Consulting Services for Canada's Access to Cannabis for Medical Purposes Regulations
Medical marijuana has become one of the fastest growing industries Canada and the US, and projections are that the marijuana industry could become larger than the organic food industry. Licensed producers that have been approved for medical marijuana will be in the best position going forward with legalization of marijuana in Canada.
If you would like to become a Licensed Producer, we can:
Review the site plans and security plans for your intended location against Health Canada's Office of Controlled Substances Building and Production Security Guideline, a requirement for facilities involved in marijuana production in Canada.
Create summary reports on your security systems and your record keeping procedures.
Draft and sign your pre-license Quality Assurance report as required for a complete Licensed Producer application.
Create standard operating procedures (SOPs) for your medical marijuana operation in Canada.
Prepare and submit your licensed producer application for submission to Health Canada.
Get you fully ready for Health Canada's pre-licence inspection by Health Canada's Office of Controlled Substances.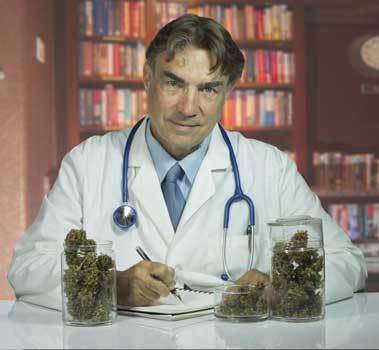 Take advantage of our 20 year history in dealing with Health so you can be up to speed on Health Canada's expectations for medical marijuana.