Cosmetic Consulting Services in Canada
Health Canada's Cosmetic Regulations
In Canada, cosmetic products have their own unique set of regulations controlling cosmetic ingredients and cosmetic package labels for cosmetic products in Canada.
There is a well-defined interface between cosmetics and over-the counter drugs/natural health products and all products must be carefully considered and evaluated before they are sold in Canada. Cosmetic products in Canada must abide by Health Canada's Food and Drugs Act as well as Health Canada's Cosmetic Regulations.
Learn more about your cosmetic products before getting started to save time in development and reduce regulatory hurdles.
We offer the following regulatory affairs consulting services for cosmetics in Canada:
Review of your cosmetic formulation against Health Canada's Cosmetic Ingredient Hotlist.
Analysis of your cosmetic labels for compliance with Health Canada's Consumer Packaging & Labelling Act.
Submission of mandatory cosmetic notification forms to Health Canada for your cosmetics.
Instruction on advertising of your cosmetics in Canada as per Health Canada's Consumer Advertising Guidelines for Marketed Health Products.
Guidance on Advance Notice of Importation Pilot project in Canada for drugs, cosmetics and natural health products.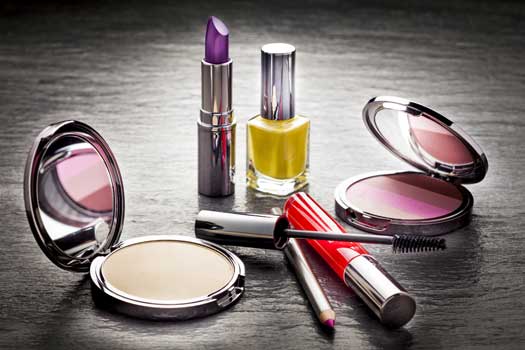 Frequently Asked Questions for Cosmetics In Canada – Myths and Facts