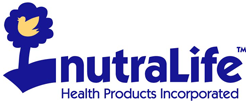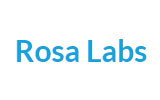 I have worked with international consultants worldwide for more than 15 years and I have never encountered someone who has made the regulatory process so stress-free. Karen walked my colleagues and I through each step, guided us through the red tape, provided thorough information and helped us get the product approved without any issues in a prompt manner. My colleagues and I were thrilled with her level of expertise and the overall ease of working with her. Her knowledge of the regulatory industry is far beyond what we expected as is her level of professionalism.

Karen Friedman Consulting has consistently proved to be a real asset to IFMS. Karen is knowledgeable, professional and responsive. She consistently delivers on her commitments while helping navigate the complexities of Health Canada's requirements. I have no hesitation in recommending her.

Really smooth process. I felt like Karen was always responsive and flexible. It was easy to get answers and I felt like I truly understood the regulatory environment.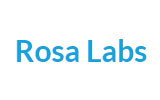 Overall service better than expected and I would definitely recommend K Friedman Consulting.