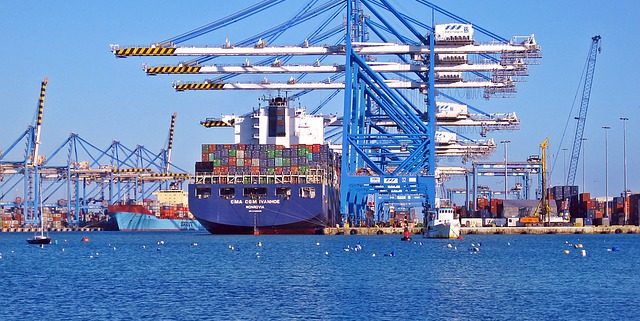 The digital shopping revolution has experienced unprecedented growth over that past few years, and together with this phenomenon we have witnessed growth in third-party logistics and order fulfillment businesses. Customers expect their goods to arrive in perfect condition within a short time-frame. Consumer goods on the whole have become more readily available, and drug products and dietary supplements are no exception.
While it is now possible and quite common to ship drugs and health products directly from manufacturing sites right to consumers, one crucial difference remains between shippers of drugs products versus non-drug products when it comes to delivering in Canada. Import facilities, distributors and third-party fulfillment centres must meet specific quality standards in order to participate in the supply chain for health products entering into Canada. These standards, otherwise known as Good Manufacturing Practices or GMP, must be met by all sites. Any carriers selected to support distribution should also operate in compliance with GMP in order to ensure that product quality is maintained during storage and transport. Otherwise the safety of the drug product may be compromised.
New businesses entering the supply chain area, or corporations formed as a result of mergers or buy-outs should ensure that the quality standards don't get lost in the transitions. One way to maintain consistency is to create and use a short checklist to screen potential distribution partners. Some questions to ask may be:
Do the products in question require special storage conditions (such as refrigeration)?
Are storage facilities throughout the supply chain familiar with recommended storage requirements for products?
Which carriers will be used to ship products into Canada and within Canada?
Do the intended carriers understand the requirements for product storage?
Are there written agreements in place between carriers and distribution parties?
Customer satisfaction is of course one of the main priorities for distribution businesses. However the management of relationships within the supply chain continue to be the foundation upon which success is built, and these relationships will offer sustainability and growth moving forward.
http://kfriedmanconsulting.com/wp-content/uploads/2017/12/dock-1277744_640.jpg
514
640
admin
http://kfriedmanconsulting.com/wp-content/uploads/2015/03/logo.png
admin
2017-12-04 00:29:37
2017-12-04 00:29:37
Healthcare Logistics - Canada